Change the Channel – LifeWatching WebTV has Landed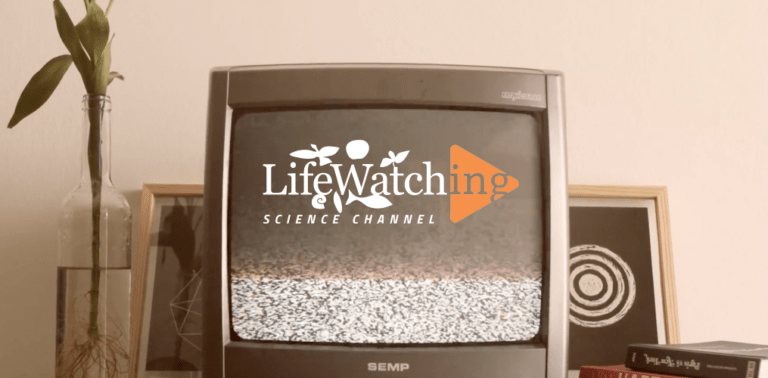 Calling everyone with a thirst for knowledge! Introducing LifeWatching: the new WebTV for biodiversity research in Europe.
The LifeWatching Science Channel is a free, multi-themed platform, available on any device, at any time, providing you with your fill of up-to-date, on-the-ground videos from key players in the European research landscape.
On this new WebTV exclusively for video content on biodiversity and ecosystem research, you can learn about current projects and higher education programmes at national and European level, dive into the hidden worlds of wild creatures and the scientists who keep track of them, as well as follow high-level conferences and events, past and present.
Additonally, LifeWatching will soon be further enriched with videos with dedicated channels for the LifeWatch ERIC member states. Stay tuned!
Get your fill by heading over to www.lifewatching.tv.
The LifeWatching Science Channel is run by specialised personnel at the LifeWatch ERIC Multimedia Production Centre, based at the University of Salento in Lecce, Italy. Please send an enquiry to communications[at]lifewatch.eu if you would like your video to be featured on the platform, if you need technical assistance streaming a live event, or regarding potential collaborations on audiovisual content creation for your research infrastructure/project.
LifeWatching Science Channel | The World of Research in One Click | WebTV Trailer