LifeWatchPlus Call for applications at CNR NANOTEC LE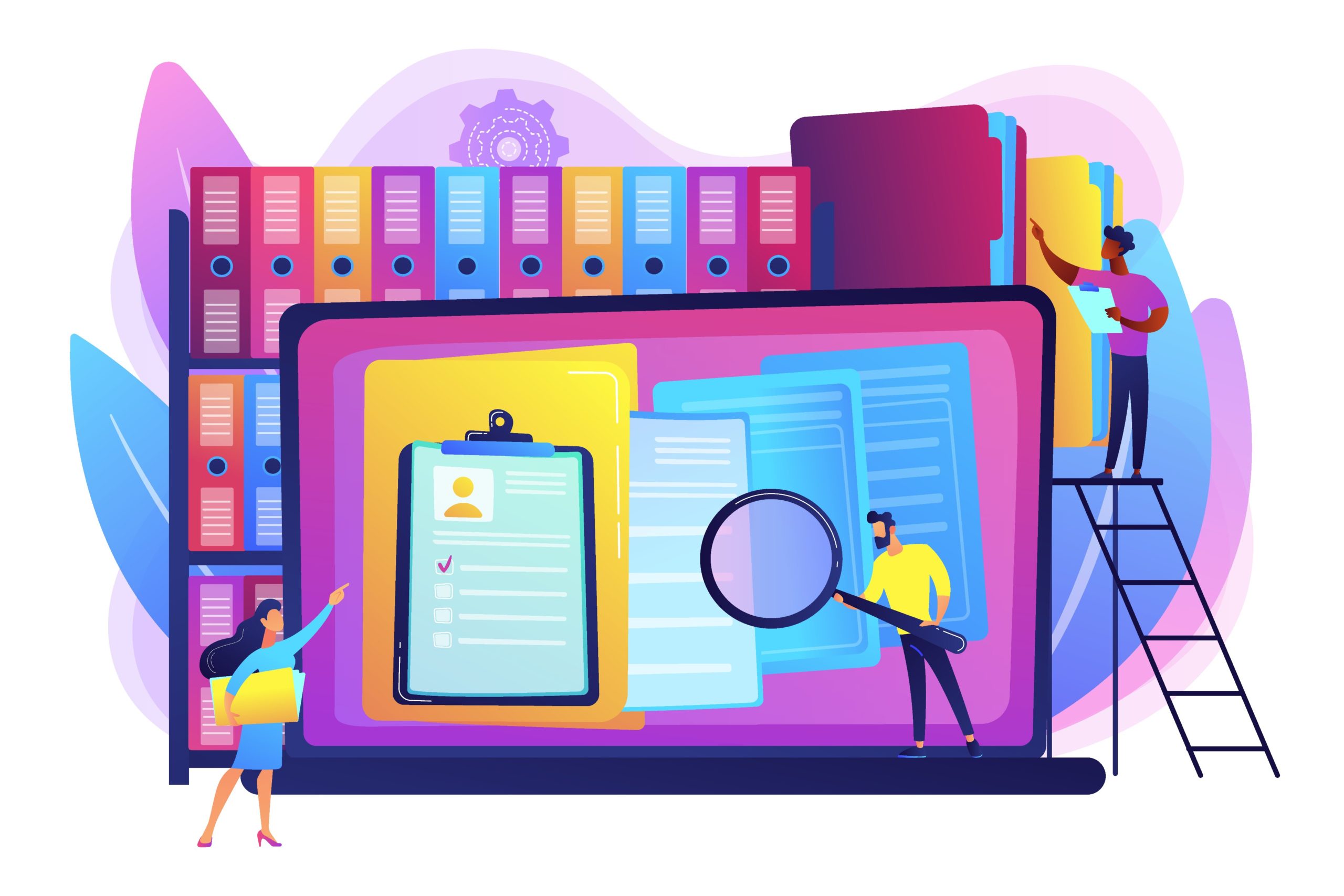 CNR NATOTEC published a call for applications for the LifeWatchPlus CIR01_00028 project. This call is for a research fellowship entitled "Scientific and management support for the activities related to the the PON IR LifeWatchPlus and LifeWatch Italy" at the Lecce headquarters of CNR NANOTEC.
Scientific supervisor Dr. Gian Paolo Marra.
Deadline 11 June 2021.