LifeWatchPlus Call for applications at University of Salento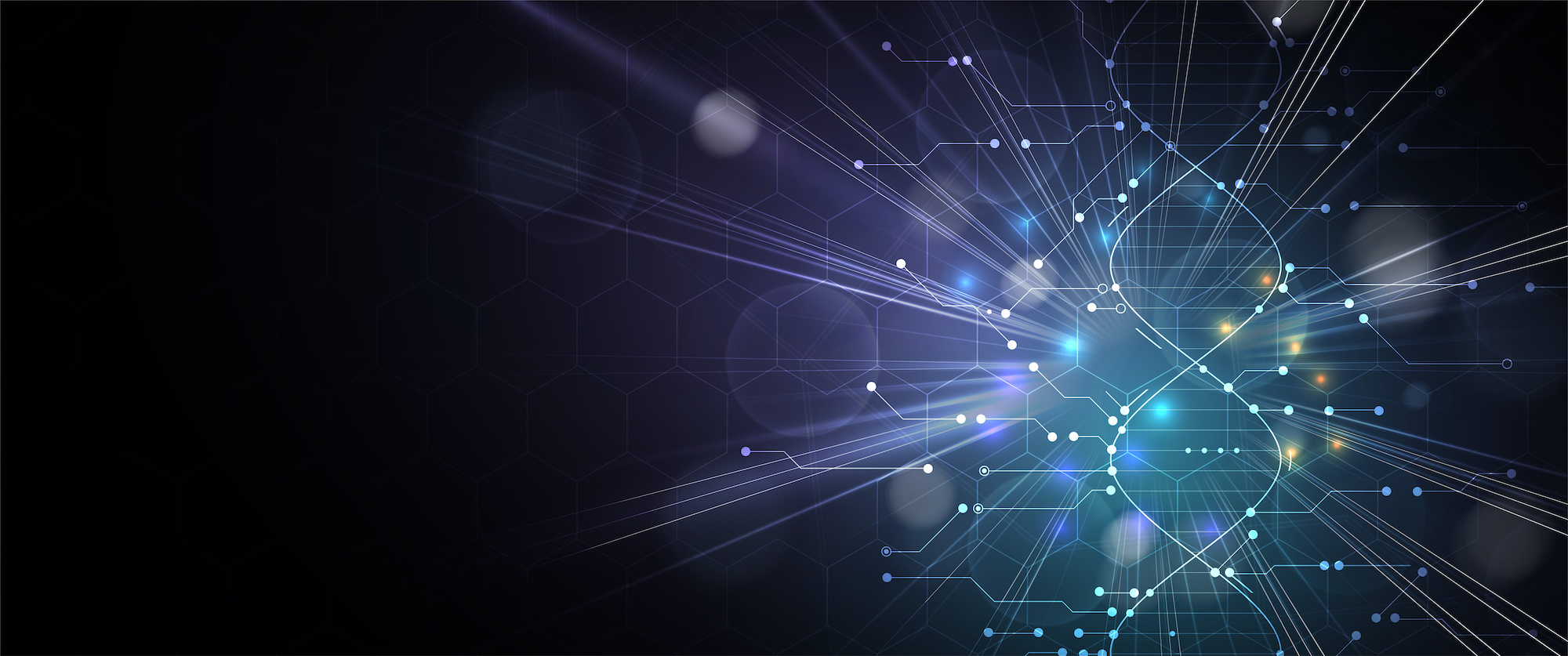 The University of Salento on 15 April 2021 published one of the planned recruitment drives for the 'LifeWatchPlus – Human Resources' project.
This call for applications is for an SSD BIO / 07 research grant entitled "Harmonization of data on vertebrate fauna and analysis of the models of organisation of terrestrial and aquatic guilds in relation to climate change".
Principal investigator Prof. Alberto Basset.
Applications close 15/05/2021