LifeWatchPlus Call for applications at University of Bologna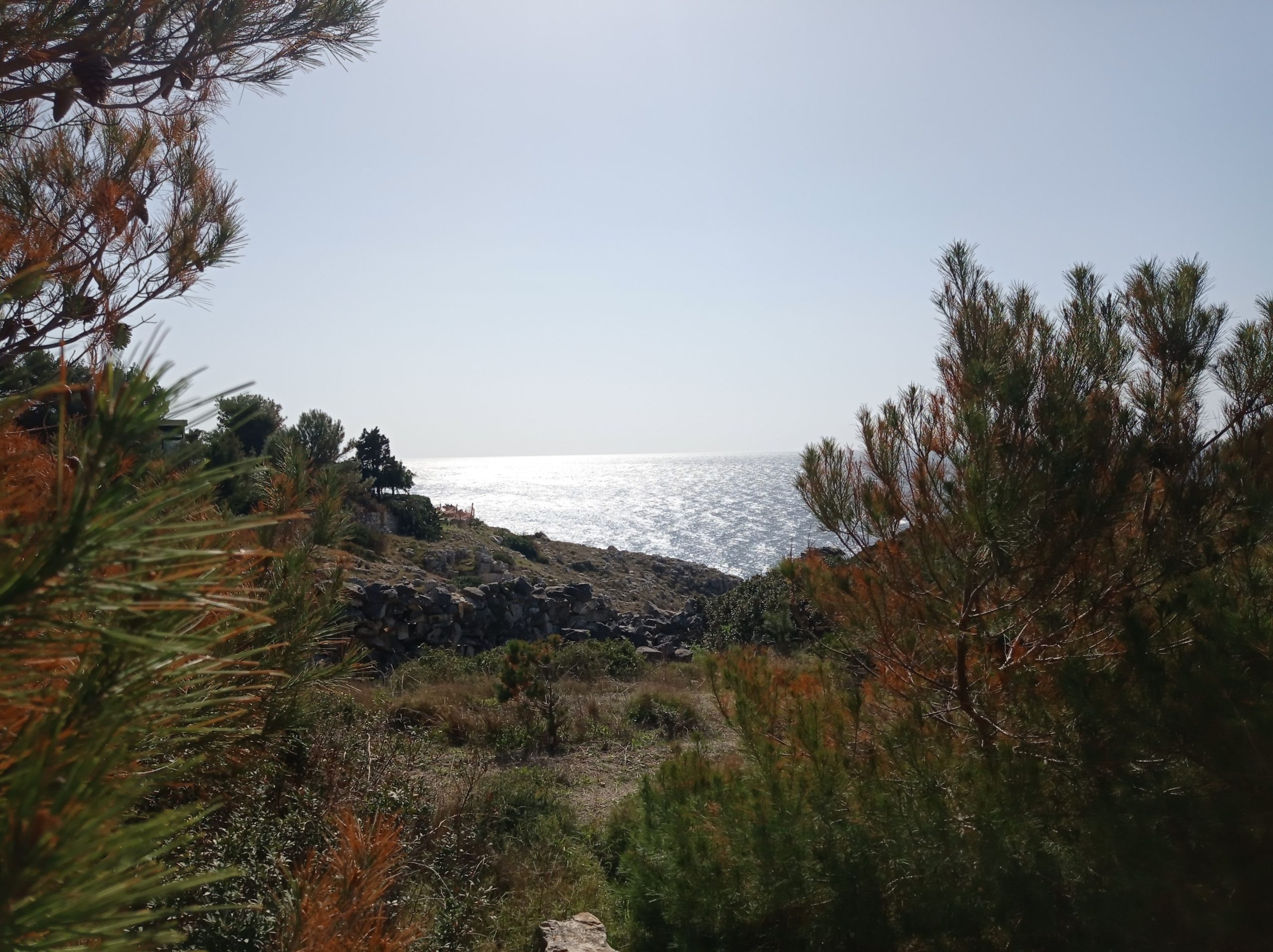 The University of Bologna published a call for applications for the LifeWatchPlus CIR01_00028 project. This call is for a research fellowship entitled "Compositional and functional complexity of the Italian vegetation in the European context" in Bologna.
Scientific supervisor Prof. Alessandro Chiarucci.
Deadline 4 June 2021.