LW-ITA Session at SItE Congress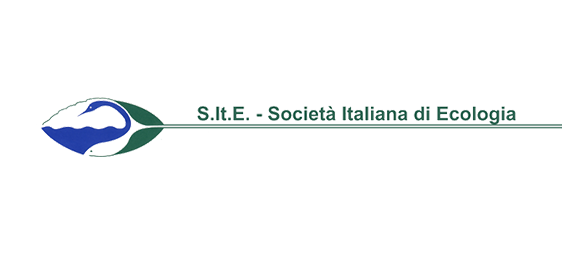 At the occasion of the next SItE Congress, which will be held in Cagliari from 12 to 14 September 2018, LifeWatch Italy is organising a session on "Data resources and eco-informatics tools for biodiversity".
LifeWatch Italy is working on developing tools and services to collect, store and share ecological data, to further understand and better tackle environmental issues, facilitating cooperation among different Institutions and Organisations on the large scale.
This session is an opportunity for different insitutions to present the tools and services they are willing to share within the infrastructure, showing to the national scientific community how LifeWatch-ITA can support research groups in carrying on their own activities.
Updates and information will be published on this page.