Call for study cases | Update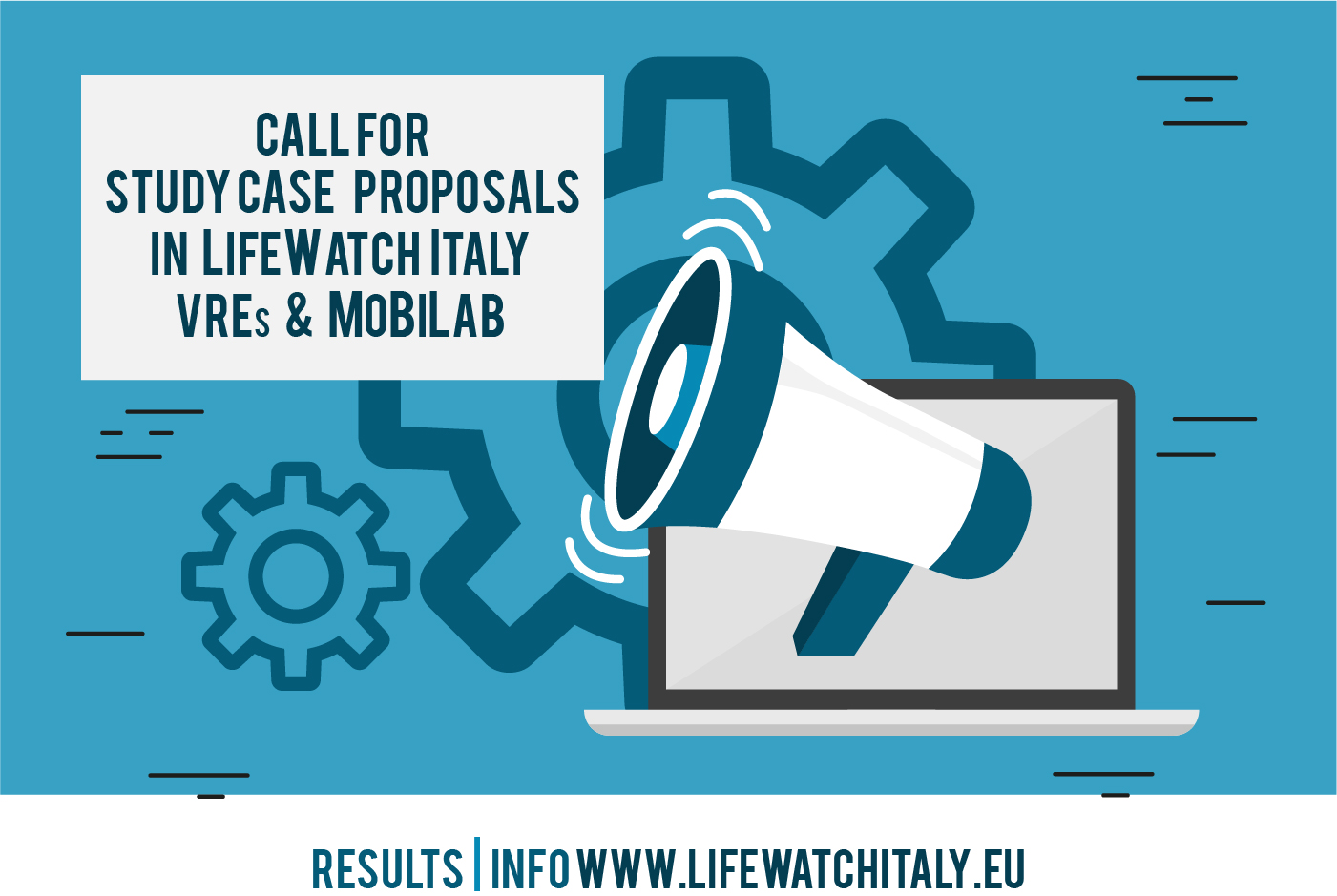 Between late 2018 and beginning 2019, LifeWatch Italy opened a call for study cases in its VREs & MoBiLab.
The call proved to be very successfull and attracted many more applicants than expected. Although we are delighted by the amount of applications received, we apology for delaying the publication of its results.
Currently, the committees are still busy evaluating the proposals received. Results will be published on this website as soon as available, as well as participants will be notified via email.