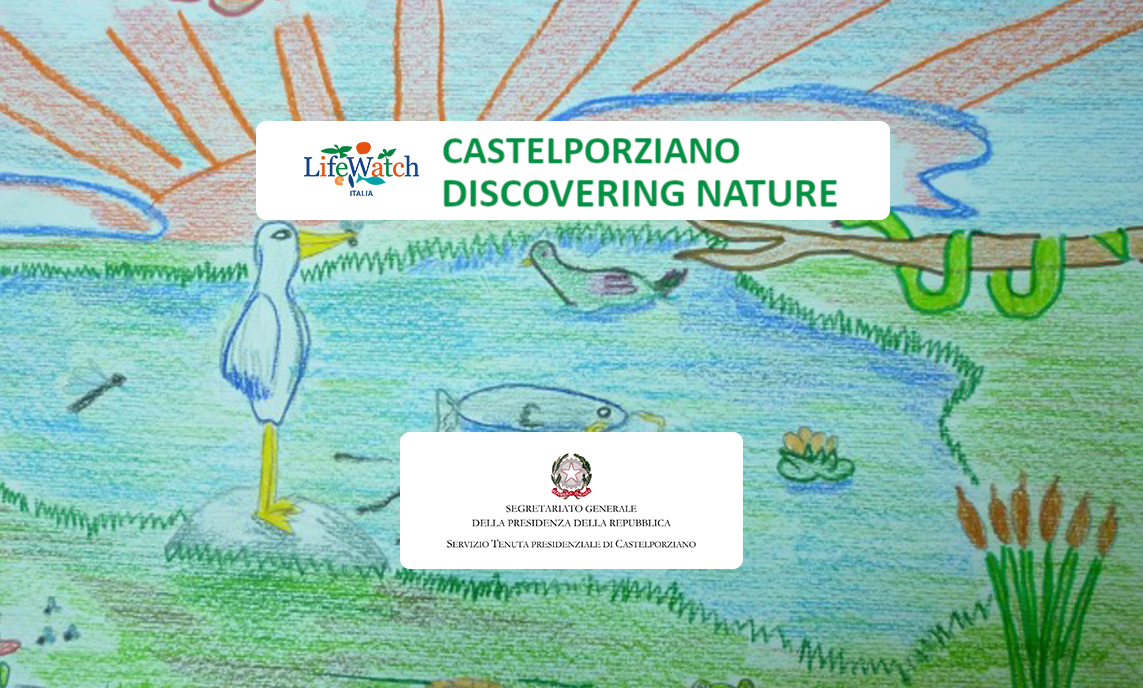 The game CASTELPORZIANO: NATURE TO DISCOVER is suitable for children aged six to ten and provides a guide to exploring the distinctive ecosystems of Castelporziano, focusing on the characteristic aspects of the dune ecosystems, describing the plants and animals that populate them, and then reaching the wooded ecosystem and pastures of the estate, and investigating the animal and plant diversity of these places. This game could be the final step of a short phase of study and research into the materials available at the following links: Castelporziano and its natural environment, Natura Italia, and In the Castelporziano forest.
OBJECTIVE ONE – The ecosystems in Castleporziano
There are different types of ecosystems in Catleporziano: let's join hands and go and get to know them.
OBJECTIVE TWO – Walk along the dunes in Castelporziano
The sand dune ecosystem in Castelporziano is inhabited by plants and animals: let's get to know them so we can love and respect them.
OBJECTIVE THREE – Exploring the woods and fields in Castelporziano
Trees and plants of various types form woods and open fields in Castelporziano: let's discover all the animal and vegetable diversity in these places.
This game is intended for players between 6 and 10 years of age and is only available in Italian.
Credits:
Background images: Istituto Comprensivo Statale, Via Manzoni – Maglie (LE)
Questions: The Students of Scienze della Formazione Primaria, UniSalento, (in particular B. Mangè, M. Negro, G. Turco, M.T. Vedruccio) collaborated to this game