LifeWatchPlus Call for applications at CNR IGG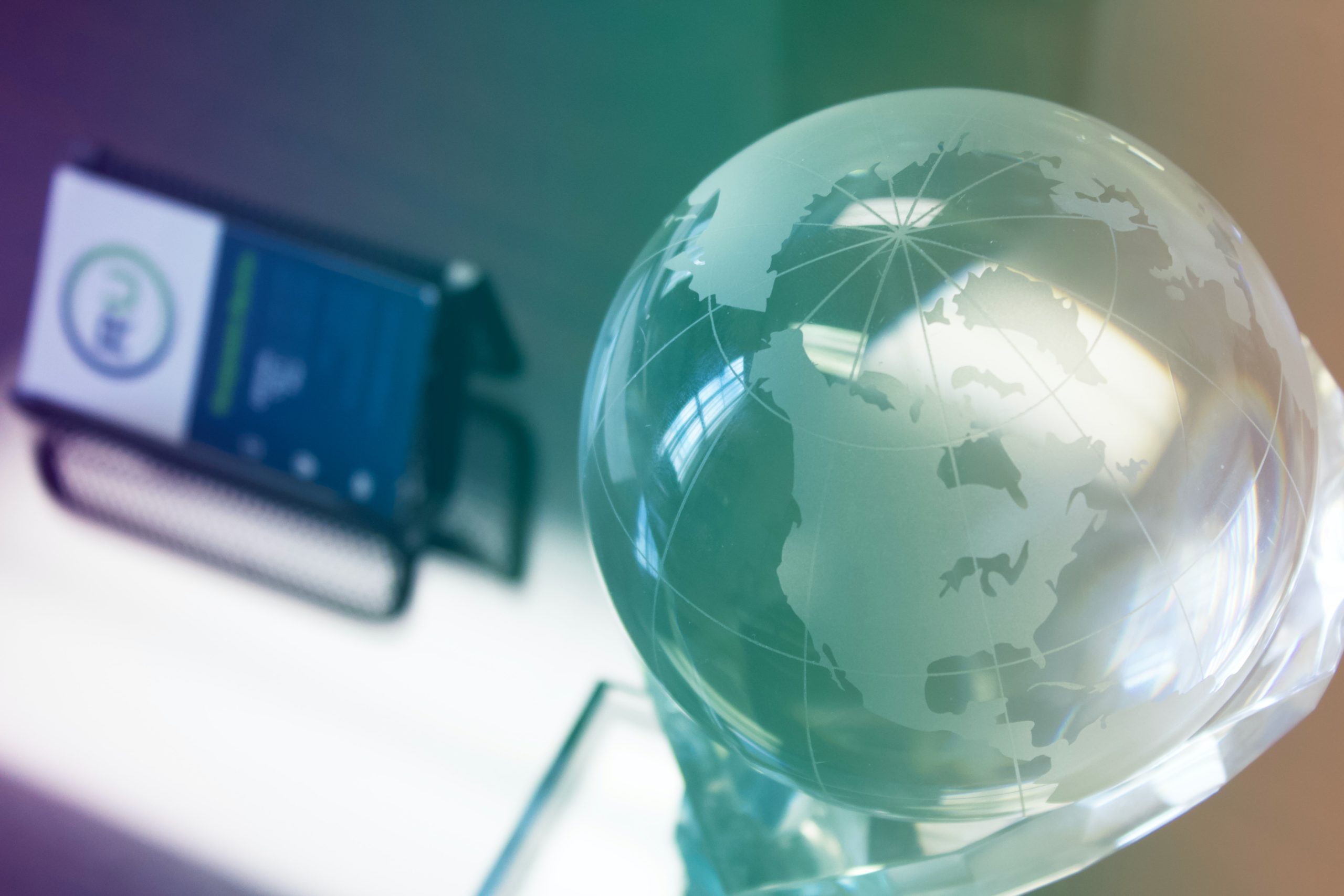 On 31 May 2021, the CNR IGG published a call for applications for the LifeWatchPlus CIR01_00028 project. This call is for a research fellowship entitled "Use and management of the data resources on biodiversity and ecosystems available available within the National hub for the definition of scientific contents of the Virtual Museum on biodiversity and ecosystems" in Turin.
Scientific supervisor Dr. Pietro Mosca.
Deadline 18 June 2021.