LifeWatchPlus 4 calls for applications at University of Salento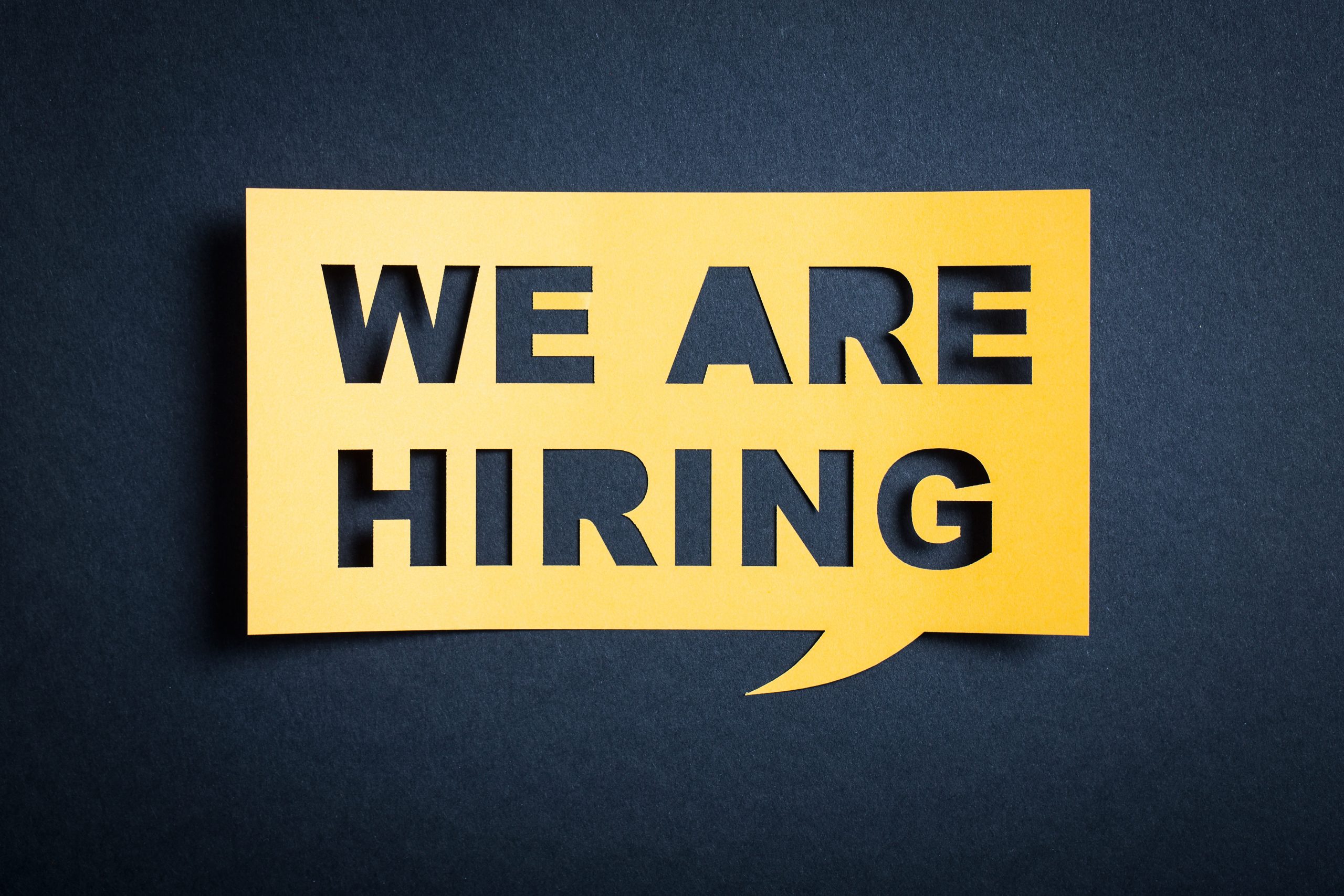 The University of Salento has just announced four fellowships for LifeWatch Italy in the framework of the LifeWatchPlus and CIR01_0028 projects.
Scientific Adviser, Prof. Alberto Basset
Deadline for applications 22-01-2021.
Click on the buttons for more information on each position.
Semantic applications for biodiversity and ecosystem research to support the LifeWatchPLUS distributed Data Center and the LifeWatch ERIC community.
Multimedia developments for the promotion of research on biodiversity and ecosystems.
Harmonization and analysis of data on morpho-functional traits and on the organization of phytoplankton corporations.
Development and management of cloud and HPC infrastructures.